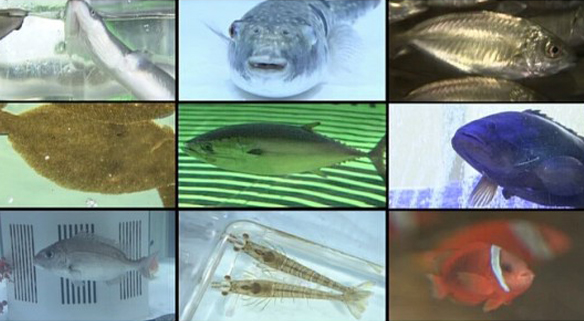 A fish out of Seawater: Magic Water Changing the Future
DOCUMENTARY
2013
54 mins
Episode(s): 1
English
English

Sea-dwelling fish swim in salt water, while others swim in fresh water. But there's now an amazing 'magic' water that turns this idea on its head.

Developed by Prof. Toshimasa Yamamoto of Okayama University of Science in 2006, it's known as 'the third water.' It allows salt and fresh water fish to live in the same environment.
A large number of fish live in a research facility on a mountain, completely unaware of the sea! From hatching to incubation, newer species are being brought in.

But with research comes continual hardship…witnessing the flailing fish that die daily.
Will researchers be able to successfully breed yellowfin tuna, known as the Diamond of the Sea, in this revolutionary water?
Customers who watch this video also watch