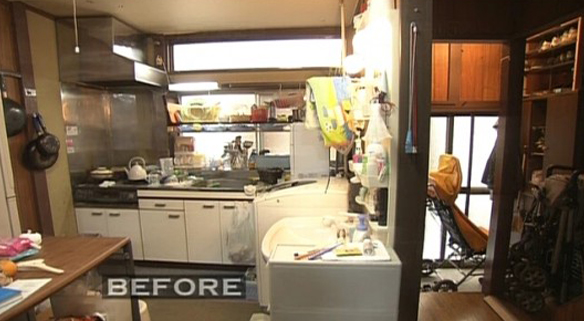 Before/After SEASON Ⅱ: That's a Dramatic Change!
ENTERTAINMENT
2009
54 mins
Episode(s): 104~
None
Japanese

'Before/After' is a home renovation show in which a team of architects and builders have to come up with building solutions to often seemingly-impossible problems.
Cramped kitchens, dangerous stairs and tiny bathrooms are transformed into a brand-new living spaces for the owners. Each 'takumi' (which means 'master') responds as only an expert can to each renovation request, and the final results are surprising, moving and often very dramatic!
Customers who watch this video also watch