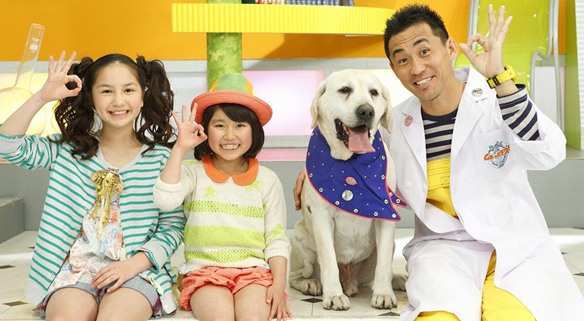 Crazy Science!
ENTERTAINMENT
2008
15 mins
Episode(s): 212 ~
Chinese
Japanese

Have you ever wondered how far a rubber band-powered car can travel?
What the world looks like through the eyes of a bug?
Or how to make a rocket out of plastic PET bottles?

This educational program teaches kids about science in a fun and casual manner, and attempts to answer any questions you have about science! Join Doctor Yasu and his team (plus dog!) as they try to discover the answers to scientific questions by performing fun experiments in and out of the studio.
Customers who watch this video also watch