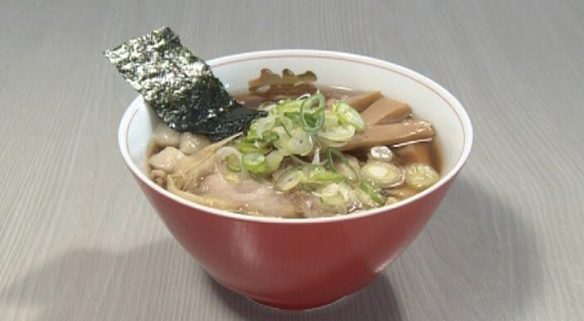 Ramen Kingdom
FOOD
2012
55 mins
Episode(s): 1
none: None
Japanese

The folks of Yamagata Prefecture have an unparalleled love of ramen noodles! In fact, the number of ramen restaurants per household is the biggest in Japan!

In response to the 2011 earthquake disaster, ramen restaurateurs have come up with a whole bunch of ways to put smiles back on customers' faces and keep their wallets happy with some innovative services, including:
- Open from 5…in the morning?! Portside ramen for fishermen
- A judo uniform-clad owner who serves up a 'super-heavy' ramen
- One-coin ramen: 500 yen bowls to keep your wallet happy
…and a host of other unique ideas from the ramen kingdom of Yamagata Prefecture.

This program will soon have your tummy howling for a steaming bowl of ramen!
Customers who watch this video also watch