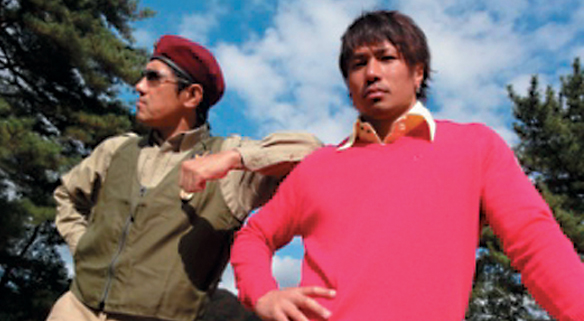 Under 100
ENTERTAINMENT
2011
5 mins
Episode(s): 13
English
English

A brand new golf instructional program has arrived! You too can learn to shoot for under 100!

The stage is set in a harsh futuristic world where Japanese citizens become utter failures in society if they don't perform well in golf.
Hyakuta Takeo, the loser protagonist who isn't good enough in golf, takes on lessons from a grand teacher, in hopes to get his "Under 100 Badge" and become a respectable man.
Customers who watch this video also watch