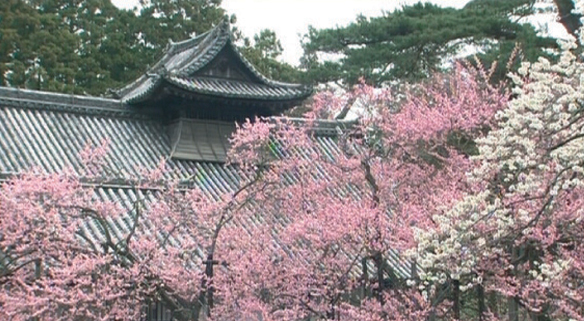 Zuiganji Temple, a National Treasure
DOCUMENTARY
2011
47 mins
Episode(s): 1
English
English

Zuiganji Temple, a national treasure established by local lord Masamune Date, marked its 400th anniversary in 2009. Masamune was 37 when he began its construction. Masamune was so passionate about erecting the temple that he staked out the building site himself, and specially ordered lumber from the Kishu district.
As we examined its history, some intriguing mysteries emerged.
"Why did Masamune build Zuiganji in Matsushima?"
"Why is the approach to Zuiganji Temple angled?"
"What is the meaning behind the "fusuma-e" luxuriously painted sliding doors?"
We filmed the national treasure Zuiganji Temple over the course of a year. While capturing the beautiful scenery of Matsushima in all four seasons, we reveal the secrets behind these mysteries.
Customers who watch this video also watch