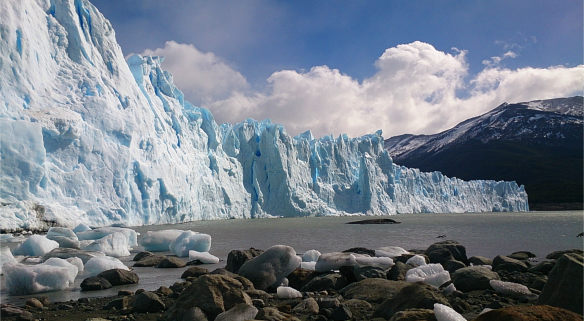 Patagonia
DOCUMENTARY
2015
55 mins
Episode(s): 1
none: None
Japanese


The sea is waiting to attack us.

In the human working world, greenhouse gases emissions are increasing the average global temperature, causing the sea level to rise, thus threatening the land. When it comes to our future and global warming, time is running out.

The most vulnerable to global warming, are "glaciers".

Last year, a crew from Hokkaido Television Broadcasting travelled along with the Institute of Low Temperature Science Hokkaido University and Sugiyama Lab on their research on Greenland glaciers.

This time, for their second area of research, footage was taken at the Southern Patagonia, a large glacier in Argentina, South America. It is there that they learn how severe things are.

*English version currently in the making process. Also available in 4K.
Customers who watch this video also watch