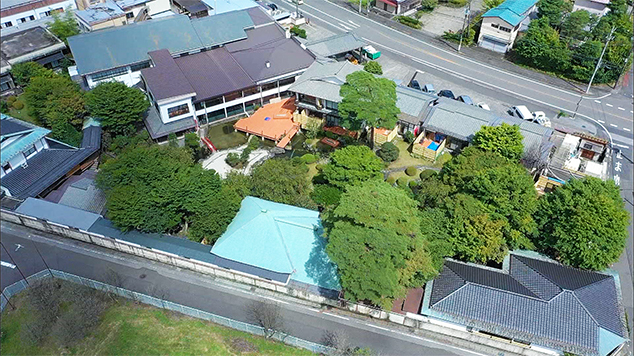 A New Normal, A New Way -- What happens when a theatrical team tries to revive a hot springs inn?
DOCUMENTARY
2020
24 mins
Episode(s): 1
english
Japanese

A president of an IT company has purchased a Japanese hot springs inn that went bankrupt in January 2020. Unfortunately, its reopening has been postponed because of the covid-19 pandemic. In addition, the new owner has also struggled to conceptualize a key feature to promote the inn. Eventually, he recruits the creative talents of the theater world, who are jobless as a result of covid-19 measures, to develop and construct an elaborate theme at the inn to attract guests. Will this unique collaboration succeed in the "new normal" within budget clashes, unforeseen damages to the real estate assets, and the struggles of bringing unconventional design ideas to the hospitality industry? This program highlights how one group of people whose lives have been transformed by completely new circumstances come together to venture into greater possibilities.
Click here to preview the program!
Customers who watch this video also watch