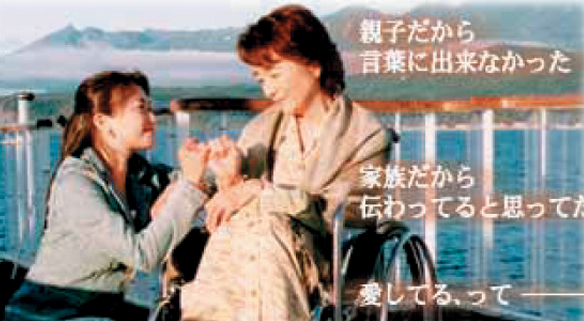 Coming Home
DRAMA
2004
50 mins
Episode(s): 1

English
English

Best Drama Award at The National Association of Commercial Broadcasters in Japan.
Yoko escaped her small port town in Japan where she was raised by her mother, to pursue her dream of becoming an actress in Tokyo.
Finally about to make her big break, her mother's sudden illness brings Yoko home for the first time in five years. Thoughts of her long estranged mother move Yoko to pass up her big chance and remain in her hometown for a while.
Customers who watch this video also watch