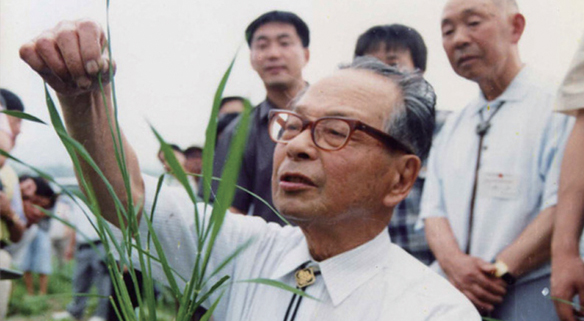 Golden Field in China
DOCUMENTARY
2009
60 mins
Episode(s): 1

English
English

Sichuan TV Festival Golden Panda Award.
China has achieved remarkable development. One driving force behind its growing prosperity is a Japanese man who devoted his life to passing on his rice farming expertise bringing about an agricultural revolution in China. That man is Shoichi Hara, an agricultural engineer from Hokkaido.
In 1982, at the age of 64, Hara introduced transplant culturing to Heilongjiang Province, China.
This documentary follows the footsteps of Hara, praised in China as a "Deity of Wet Rice." We learn his enormous contribution to China in terms of increasing food production. The footage also includes scenes of Hara's eldest son visiting China 26 years later in order to honor his father's last words.
Customers who watch this video also watch