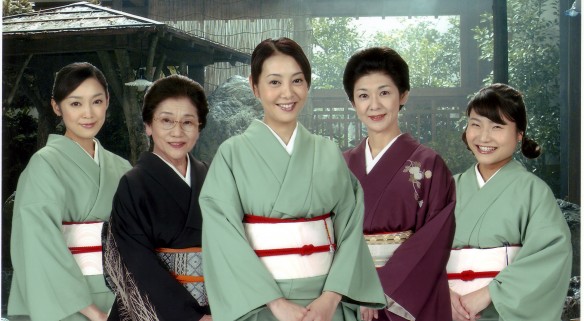 Hot Spring Wars
DRAMA
2005
24 mins
Episode(s): 40
English
English

Junpei, Fujiko and their daughter Yuri are a family struggling with rising debts.They lend money to a friend who then disappears, lose their camera business, and still have 500 thousand yen in outstanding loans to pay off.
They turn to a friend in an attempt to get out of financial trouble, but end up losing all their household goods and furniture to him.
Fujiko, who is desperate, comes across a job at a Japanese inn which also offers accommodation to employees. But her job entails more than she expected, and there's a fall-out between her family and the managers of the inn which may put their future in jeopardy.
Customers who watch this video also watch