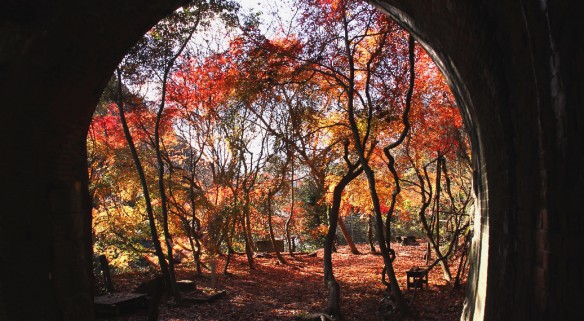 Aigi Tunnels: The restoration of an industrial treasure
Kasugai city, Aichi Pref.
TRAVEL
2014
30mins
Episode(s): 1
english
Japanese


The Aigi Tunnels were constructed for the national railway between Aichi prefecture and Gifu prefecture back in the Meiji period (early 19th Century) and had been abandoned for many years. Those forgotten tunnels have been beautifully restored by supporters and are now designated as part of Japan's Heritage of Industrial Modernization.
During spring and autumn's public openings, this "secret spot near urban cities" brings more than 30,000 visitors each year.
The camera follows the restoration program team who prepares for the autumn opening for the visitors to enjoy the harmony of industrial treasure mixed with beautiful autumn coloured trees.
*Part of the 'Beauty of Japan' series.
Customers who watch this video also watch