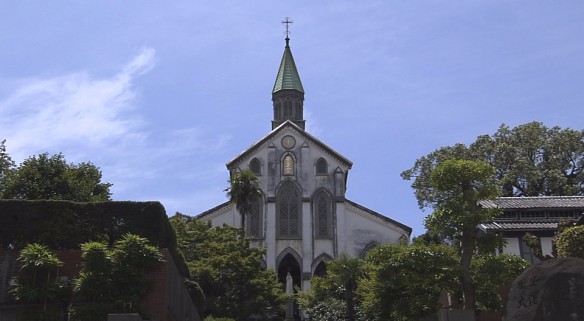 Prayer of the Tenshudo
Nagasaki city, Nagasaki Pref.
TRAVEL
2014
30mins
Episode(s): 1
english
Japanese


Tenshudo (House of the Lord) is the oldest Roman Catholic church in Japan.
Its picturesque location surrounded by beautiful nature is known as a tourist spot in Nagasaki city.
The church has been a witness of cultural exchanges with western countries and religious history for more than 450 years.
This documentary focuses on the architectural beauty of the Tenshudo and the people's prayers which kept their religious beliefs through a long and difficult history.
*Part of the 'Beauty of Japan' series.
Customers who watch this video also watch