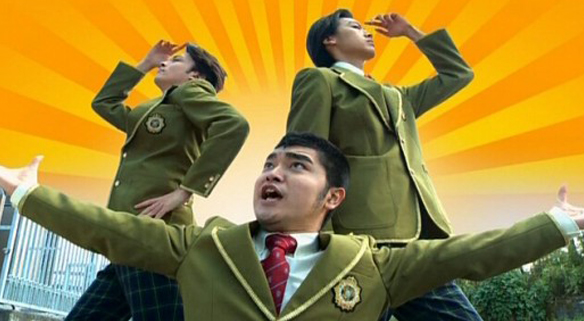 Ossu! Fundoshi Boys
DRAMA
2013
30 mins
Episode(s): 13
English
English

At Saint Elmo's High, there were once legendary performances given at the annual school festival, where participants danced while wearing white loincloths known as 'fundoshi.'
But as time passes, the memory of those performances is fading.

An impressionable freshman believes it's his duty to revive the tradition, and so forms a new fundoshi troupe with four other handsome students. But a number of detractors stand in their way to bringing the fundoshi dance back to life.
Will they be able to proudly stand on stage and revive the tradition?
Customers who watch this video also watch