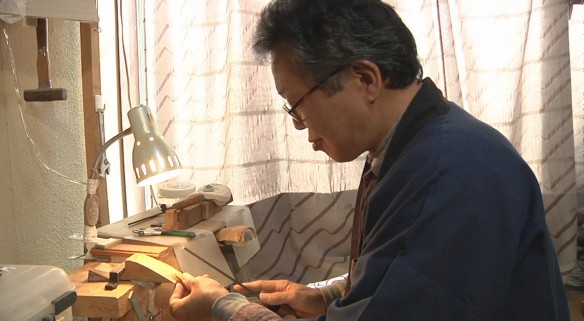 Art and excellence of Craftsmanships
Katsushika, Tokyo
TRAVEL
2015
30mins
Episode(s): 1
english
Japanese


Katsushika ward in downtown Tokyo, is one of a few cities where many craftsmen known as "Shokunins" still exist. Many of them work with skills used since the Edo or Meiji periods (late 19th century). The traditional crafts that they create by careful study of materials, experiences and techniques are highly valued across the nation.
This documentary shows a variety of craftsmanships downtown, together with the creations that these Shokunins have put their soul and passion into.
*Part of the 'Beauty of Japan' series.
Customers who watch this video also watch