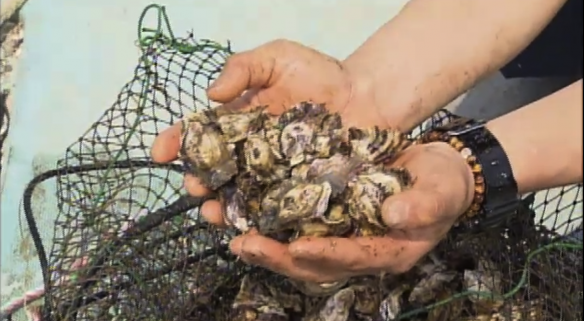 Daring Attempt of Oystermen to Overcome Earthquake Adversity
DOCUMENTARY
2014
24mins
Episode(s): 1
English
English

The oystermen on the Sanriku Coast of Japan suffered great losses in the tsunami wrought by the 2011 Tohoku Earthquake. A good 90% of the oyster cultivation facilities in Miyagi Prefecture, nearly 12,000 of them, were lost.

This programme tells of men who are attempting to bounce back from this adversity through a new venture. The Sanriku oyster industry has been plagued by problems such as an aging population and a lack of successors. In order to create a life better than that they led before the disaster, they must produce and market greater numbers of oysters in their shell.

To that end, they decided to adopt cultivation methods used by oystermen in France, one of the world's leading oyster producing nations. There was much to learn at the start.

Will these men succeed?
Customers who watch this video also watch