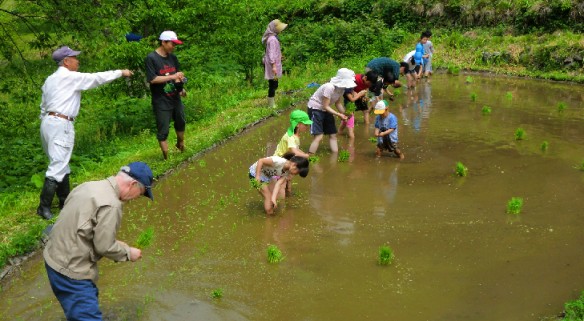 The Secrets of the Village with Japan's longest living population
Takayama city, Nagano Pref.
TRAVEL
2014
30mins
Episode(s): 1
english
Japanese


Nagano prefecture has the longest living population in Japan. Particularly this little village of Takayama is known as "the anti-aging village".
The village, with merely 8000 residents, is blessed with beautiful nature and climate. Preserving the healthy life and culture, it has been recognised as one of the Biosphere Reserves (Eco park) by the UNESCO.
This documentary shows the ordinary life of its residents, revealing some secrets of their healthy lifestyle that the modern society has forgotten. It is the real beauty of lifestyle in Japan.
*Part of the 'Beauty of Japan' series.
Customers who watch this video also watch