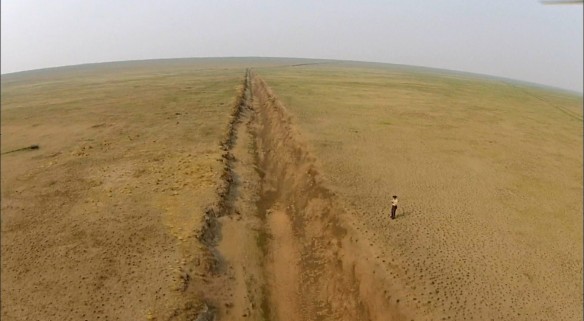 The Fall of Manchuria Began Here
DOCUMENTARY
2016
49 mins
Episode(s): 1
english
English


For 70 years, three enormous Soviet Army bases remained "undiscovered" on the plains of Mongolia. The discovery of these bases support Stalin's intent to invade Japan and completely overturn previously believed Japanese Army conceptions of the Soviets' logistical capabilities.
The bases were large enough to fit the entirety of modern-day Tokyo's city loop train line within their boundaries. Why and how did the Soviets build these enormous bases and what role did they play in the Soviet-Japanese War? That mystery still remains.
Our investigation found that several Soviet soldiers who had been stationed at these bases during the Soviet-Japanese War were still alive and living in today's Transbaikal region and other areas. Their statements revealed that Soviet Army personnel stationed at these bases played a major role in the capture and transport of Emperor Puyi of Manchukuo.
The significance of these enormous secret bases is brought out in relief as Stalin's hidden ambitions are revealed.
Customers who watch this video also watch