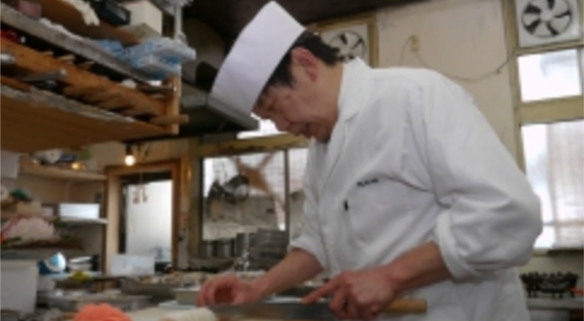 Fine Cuisine of Ryotei Restaurants
Yamagata city, Yamagata Pref.
FOOD
2015
30 minutes
Episode(s): 1
english
Japanese

Yamagata city was once very popular for its safflower production for textile dyeing during the Edo period. Many safflower buyers, visiting the city at that time, enjoyed the fine cuisine from the Ryotei restaurants. Now only six of those Ryotei restaurants still exist. The camera depicts the hospitality (omotenashi) of those restaurants along with their spring dinner: 'Hina Zen'.
Customers who watch this video also watch