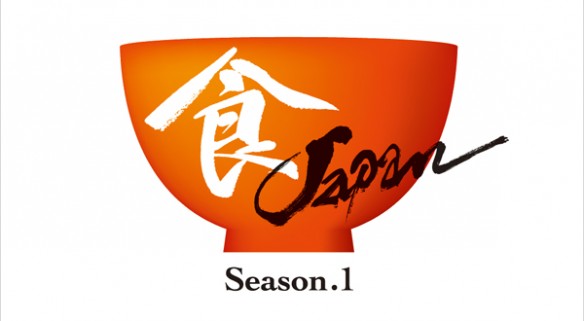 Food of Japan
Season.1
FOOD
2016
30 minutes
Episode(s): 12
english
Japanese

Following the success of "Beauty of Japan", "Food of Japan" not only introduces the regional delicacies of Japan but also attempt to uncover the secrets of the unique food cultures from the local experts. In this series, we learn the secrets to the number one strawberry production in Japan, to sophisticated traditional sweets of a samurai town and the famous Akagyu beef.
List of episodes in the 'Food Japan' series:
Click here to find out more on
"Food of Japan - Season 2"
!
Customers who watch this video also watch