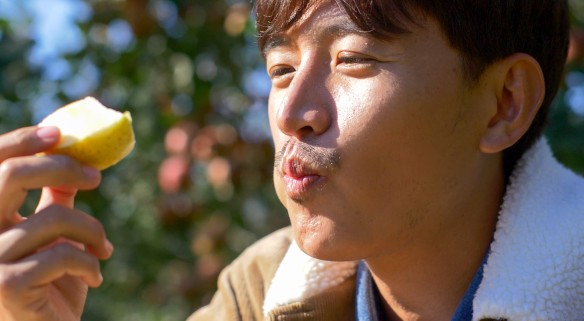 TASTE JAPAN
TRAVEL
2019
30 mins
Episode(s): 3
japanese
Chinese

Figaro, a popular Taiwanese actor, visits Aomori Prefecture and encounters the many delicious food products the Prefecture has to offer. On the way, he will draw inspiration from the local cuisine he tastes to create an original recipe of his own. Throughout his trip, Figaro additionally finds himself continually touched by the heartfelt diligence of the local farmers and food producers who wish for many people to enjoy eating their "safe and delicious food products".
With his knowledge of Chinese food and his new-found love and respect for the products of Aomori, what kind of exciting cross-cultural dish will he be able to make?
Click here to preview the program!
Customers who watch this video also watch