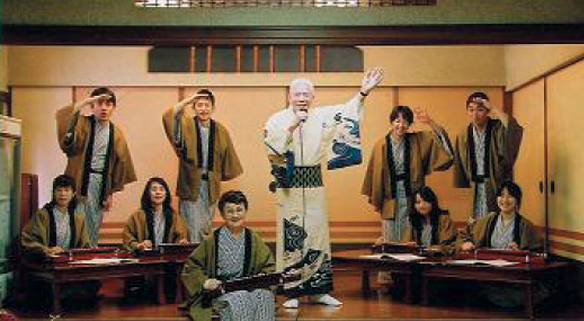 Costume Play Family Photograph
DOCUMENTARY
2009
55 mins
Episode(s): 1

English
English

Grand Prize at NAB Awards 2009 / Local TV Festival 2009.
The rapid economic growth in Japan during the last century has taken its toll on the health of family life.
This documentary focuses on the "modern family image" in Japanese society, where family ties are becoming thin.
Masashi Asada (29) is a popular photographer who takes a picture of "Costume Play" of his own family.
This family photograph seems to have the ability to change the hearts of those who see it, making the viewer feel differently about his/her family.
All of the sudden, requests come from all over the country to Masahi Asada: "Our family wants to take a Costume Play picture, too."
Customers who watch this video also watch