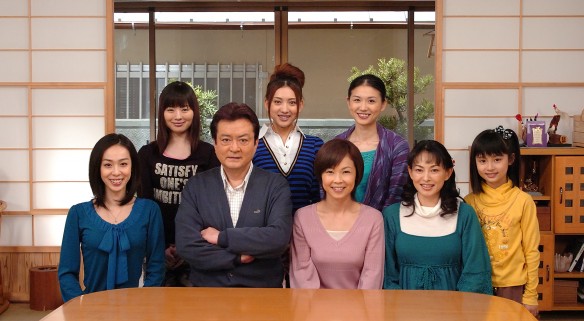 Six Single Sisters and Their Father (Seasons 1&2)
DRAMA
2006
24 mins
Episode(s): 85
None
Japanese

A situation comedy about a stubborn father, who owns a Japanese sweets store, and is forced to bring up his six daughters alone after his wife dies.

They are all unmarried, and each day he prays they'll find an ideal man for a husband.
However, his eldest daughter is 39 and shows no sign she's interested in marriage.

The sisters' sometimes selfish actions cause problems among the family, and draws focus on the tragicomedy elements of this heart-warming family drama.
Customers who watch this video also watch