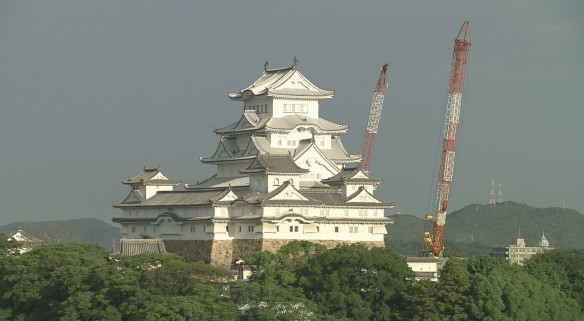 Himeji Castle: The Secret history
Himeji city, Hyogo Pref.
TRAVEL
2014
30mins
Episode(s): 1
english
Japanese


The Himeji Castle is regarded as one of the finest castles in Japan thanks to its preserved monumental white tower.
Since the ancient times, many mysteries have been secretly passed on over generations.
Why has it never been burned down?
Why was it never used in a war?
What are its building structure and tricks?
Why didn't the Americans hit the castle during the war?
This documentary invites you on a trip to the ancient times, with the castle's secret history as told by the local storytellers.
*Part of the 'Beauty of Japan' series.
Customers who watch this video also watch