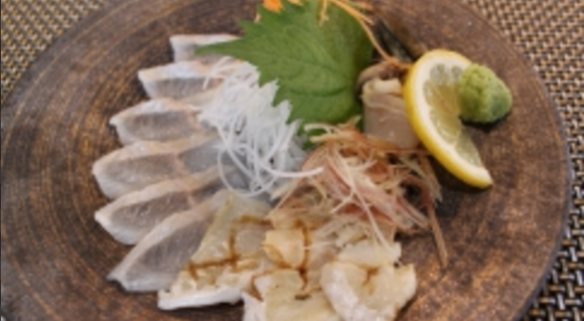 Anago, Saltwater Eel
Tsushima Island, Nagasaki Pref.
FOOD
2016
25 minutes
Episode(s): 12
english
Japanese

Tsushima in Kyushu, is a small island located between Japan and South Korea, this small island is famous for Japan's highest production of Anago, saltwater eels. Locals restaurants are serving them as tempura, shabushabu or even as sashimi. The camera shows how the saltwater eels are captured, prepared and then served at the restaurant.
Customers who watch this video also watch