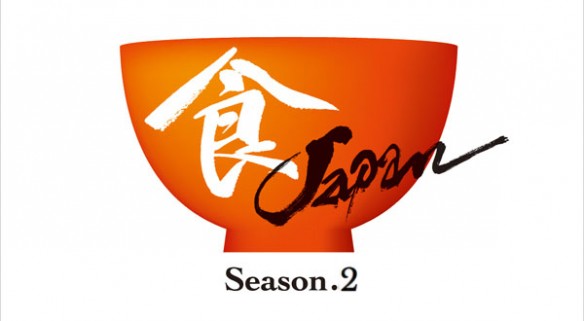 Food of Japan
Season.2
FOOD
2017
25 minutes
Episode(s): 12
english
Japanese

'Food Japan' is the second season of 'Food Japan', which are produced by regional cable stations across Japan, using their deep connections in the communities to reveal their local treasures. The theme of this series is food culture. In this series, we learn about snacks that Ninjas used to eat, how western food began in Japan, and so on.
List of programs in the 'Food Japan' series:
Please click here for more information on
"Food of Japan - Season 1"
!
Customers who watch this video also watch