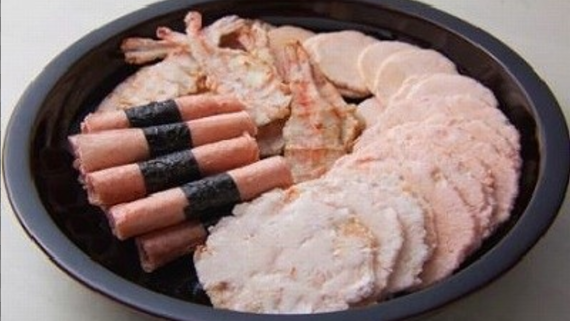 'Ebi Senbei': Shrimp Crackers
Nishio city, Aichi Pref.
FOOD
2015
30 minutes
Episode(s): 1
english
Japanese

Ebi Senbei is a rice cracker made from rice with fresh shrimps. Nishio city is said to be the place this Ebi senbei was first made. 100 year-old Mikawa Isshiki are Ebi senbei makers, their flavors and production process have been developed over the years while still keeping tradition in mind. The camera follows the history of Ebi senbei and the producers' plans for the future of these savory crackers.
Customers who watch this video also watch