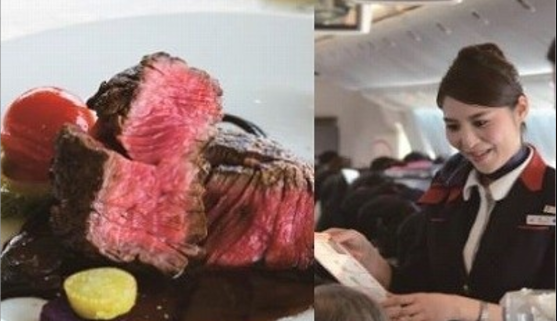 Hospitality in the Air
Narita city, Chiba Pref.
FOOD
2015
30 minutes
Episode(s): 1
english
Japanese

Tasty beef fillet, rich foie gras and caviar; these are some of the ingredients used for in-flight meals produced by three-star chefs. Each meal is colorful and delicately presented while served in the air. To achieve these kinds of high-quality services, it requires tricks and creativeness. This documentary presents the hospitality from Japan traveling around the world.
Customers who watch this video also watch