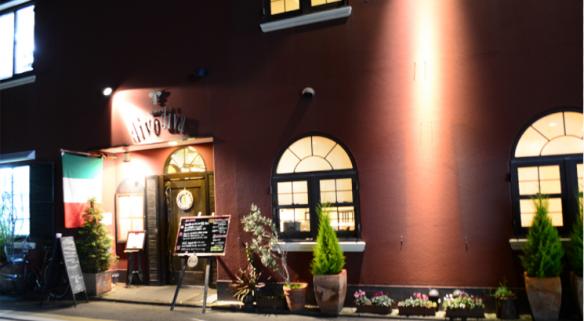 Kyoyasai: Kyoto Vegetables
Kyoto city, Kyoto Pref.
FOOD
2015
30 minutes
Episode(s): 1
english
Japanese

A world-famous tourist destination, Kyoto is renowned for its local vegetables: kyoyasai (Kyoto vegetables) which play an important role in kyoryori (traditional cuisine of Kyoto). There are about 40 different vegetables which have been used by most Kyoto households for a long time. This documentary captures local farmers who specialize in kyoyasai, chefs using them in their cuisines, and how these vegetables bring their flavors to traditional Japanese cuisine and Italian-style cuisine.
Customers who watch this video also watch