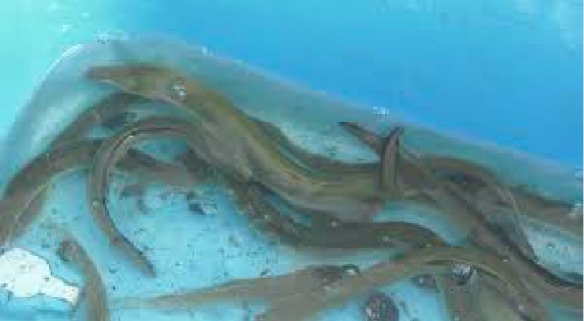 Wild Eel Captured in the City's Yodogawa River
Osaka city, Osaka Pref.
FOOD
2016
25 minutes
Episode(s): 12
english
Japanese

Yodogawa is a long river running across several cities in the Kansai (West of Japan) area. At the mouth of this river, wild eels have been caught using traditional fishing techniques since Edo period to this day. The camera captures the rare wild eel fishing in the protected environment and discovers specialities of Yodogawa using other species caught in the river.
Customers who watch this video also watch