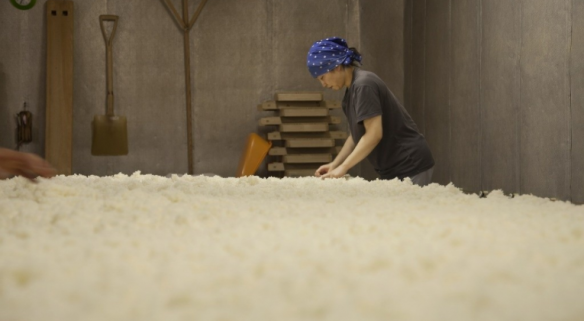 A Brewery from Sake's Birthplace
Izumo city, Shimane Pref.
FOOD
2016
25 minutes
Episode(s): 12
english
Japanese

Izumo city is believed to be the birthplace of Sake. Asahi Shuzou is a long established sake brewery since 1869. A female successor of the brewery has set a new challenge with a view to convey the beauty of Sake. Willing to change the image of Sake to be more casually accepted by the public, she's brought the traditional Sake brewing technique into the modern times where 'easy' and 'quick' are expected. This documentary focuses on the challenges that the successor faces and the Sake brewing process that takes time and effort.
Customers who watch this video also watch