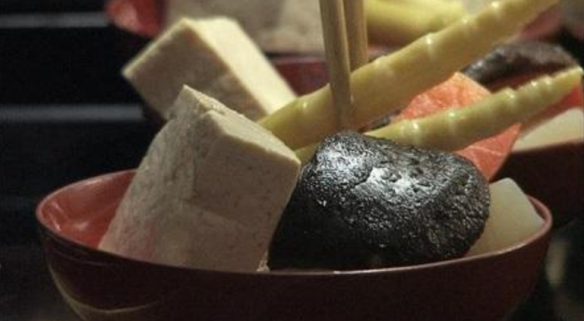 Honko sama - Appreciation of Harvest
Nanto city, Toyama Pref.
FOOD
2016
25 minutes
Episode(s): 12
english
Japanese

Honko is one of Jodo Shinshu Buddhism events which commemorate the virtue of its founder, the Monk Shinran. The event is called differently depending on the region: in Toyama it's called 'Honko sama'. It's a special event for household devotion. After the ceremony given by a local monk, special dishes are served to the guests in Urushi lacquered bowls; cooked vegetables, vegetable soup together with Sake. Honko sama special meal has full appreciation of ancestors and harvest. The documentary depicts the dishes and the people who are sharing them with their hearts.
Customers who watch this video also watch