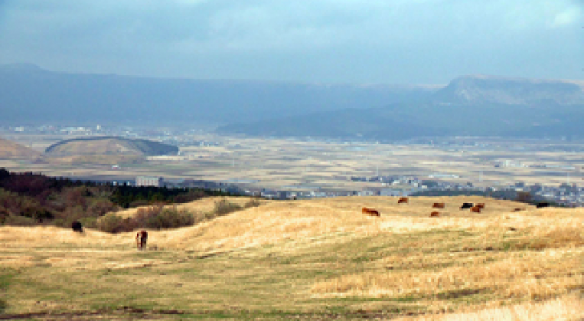 'Akagyu Beef' from Aso
Aso city, Kumamoto Pref.
FOOD
2015
30 minutes
Episode(s): 1
english
Japanese

One of Kumamoto's main productions is 'Akagyu beef' from Aso city, where cattle are raised in the beautiful prairies at Mt. Aso's foot. Not many people know this, but in order to maintain Aso's wonderful landscape, Akagyu cattle are needed there. With the stunning nature of Mt. Aso with its five peaks, the camera is introducing local Italian cuisine using Akagyu beef.
Customers who watch this video also watch